DAY AND EVENING FUN ADVENTURES
To book one of our tours or charters please call Helena on +61 (0) 484-608-354  or please send us an email wine@margaretriverunplugged.com . Gift vouchers available.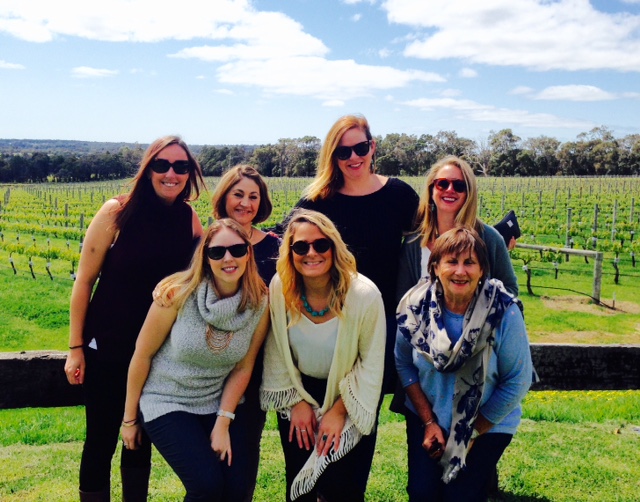 Relax, join us behind the scenes, meet the winemakers, artisan producers and chefs and taste their stunning creations. This tour is designed on the day taking into account the interests and passions of the guests and the seasons. We will include our personal favorite scenic spots along the way to add stunning scenery to this day of sensory delights. Included in the tour are:
Tastings at a mix of award winning wineries and smaller boutique cellar doors. Breweries and distilleries can be added.
Lunch at an award-winning restaurant
Pick up and drop off from your accommodation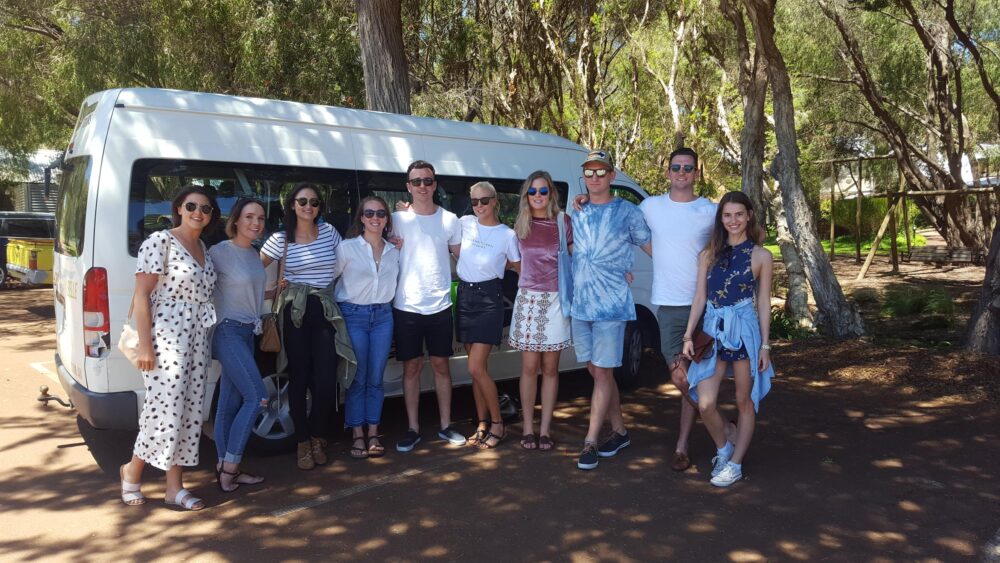 WINE & BREWERY TOUR $155 - MINIMUM 4
We take you to beautiful cellar doors
Try new wines you've never experienced before
Enjoy a relaxed lunch. Plenty to choose from on the menu. Vibrant tastes.
Taste craft beers
Remember what it felt like to be a kid at the chocolate factory ? Be a Big Kid
"Our guide knew the area well and took us to a variety of spots (scenic locations, vineyards, chocolate factory, etc.) so there was something for everyone. We just wished we had more time and would book two days rather than one. There is a lot to see and do which makes it fun for the entire family".
PRIVATE CHARTERS - YOUR DESIGN OR OURS
With our local knowledge we will give you the tour that you want. The itinerary is yours and we are spoilt for choices. This way you can make the most of your valuable holiday time and keep you and your friends safe by not drinking & driving.
There is always something magical happening, with world class events occurring throughout the year. We are plugged into the event calendar and strive to provide charters and tours that enable you to indulge your passions and have lots of fun.
Our private charters take you to all of them safely and comfortably. 
To book one of our private charters, please call Helena on 0484 608 354 or fill out the form below.