Did you know that nature's gentle giants, Humpback Whales, grace our waters every year from June to November on their migratory path?
Did you know we're just a stones throw away from the famed long distance Cape to Cape walking track? There's a lot to know about Margaret River.
We're here to make sure you find out about it all!
An Events Calendar That Never Rests
There's always something going on that'll catch your
fancy here in Margaret River. We regularly host special
events featuring everything from live music, to wine
tastings. There's fun for every member of the family, all
year round! Make sure you check back here to find out
what's going on.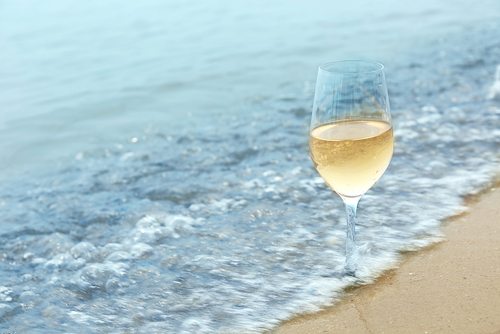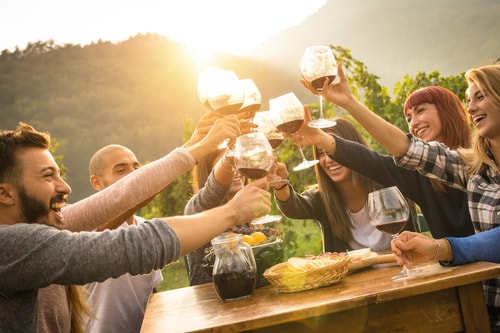 Tours of the best the region has to offer.
There's no shortage of things to see and do in Margaret River, and we want to help you see them all! At Margaret River Unplugged, we're passionate about sharing with you the highlights, events and natural wonders that our beautiful area of WA has to offer. We have a range of tours of Margaret River, Yallingup, Dunsborough, Busselton and Augusta to suit visitors of all ages and lifestyles. Let us take the stress out of planning and finding your way to the best spots in the region.
There is no better place in Western Australia to allow
yourself to relax, unwind and refresh your mind than
the beautiful Margaret River region. Enjoy the healthy
living and natural environment that the area provides,
with an extensive offering of health and wellness
activities to choose from. From carefully manicured
gardens where you can allow your mind to wander, to
picturesque picnic spots to enjoy fresh air and
produce, you'll feel rejuvenated and reconnected with
your natural surroundings.
Surfing competitions at the famous Margaret River Surfer's Point where surfers and dolphins enjoy the crystal clear Indian Ocean waves.